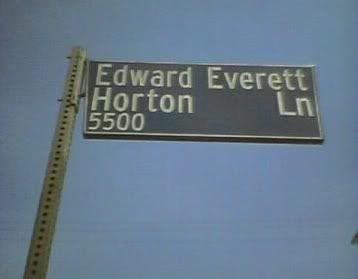 I wonder if that's where this pic was taken?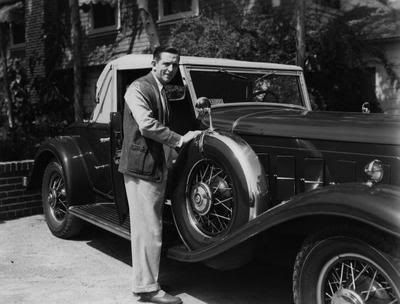 He played butlers so much he even shined his
own
car!
Maybe I should write Mr. Horton on his
myspace page
... or ask his buddy
Eric Blore?
I'm so glad that old sissy character actors live on.
I want
this
address!

Maybe I should tell them that Mark and I visit Franklin Pangborn regularly?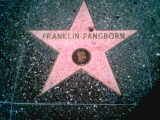 oh you do, don't you? be sure to keep me tidy!